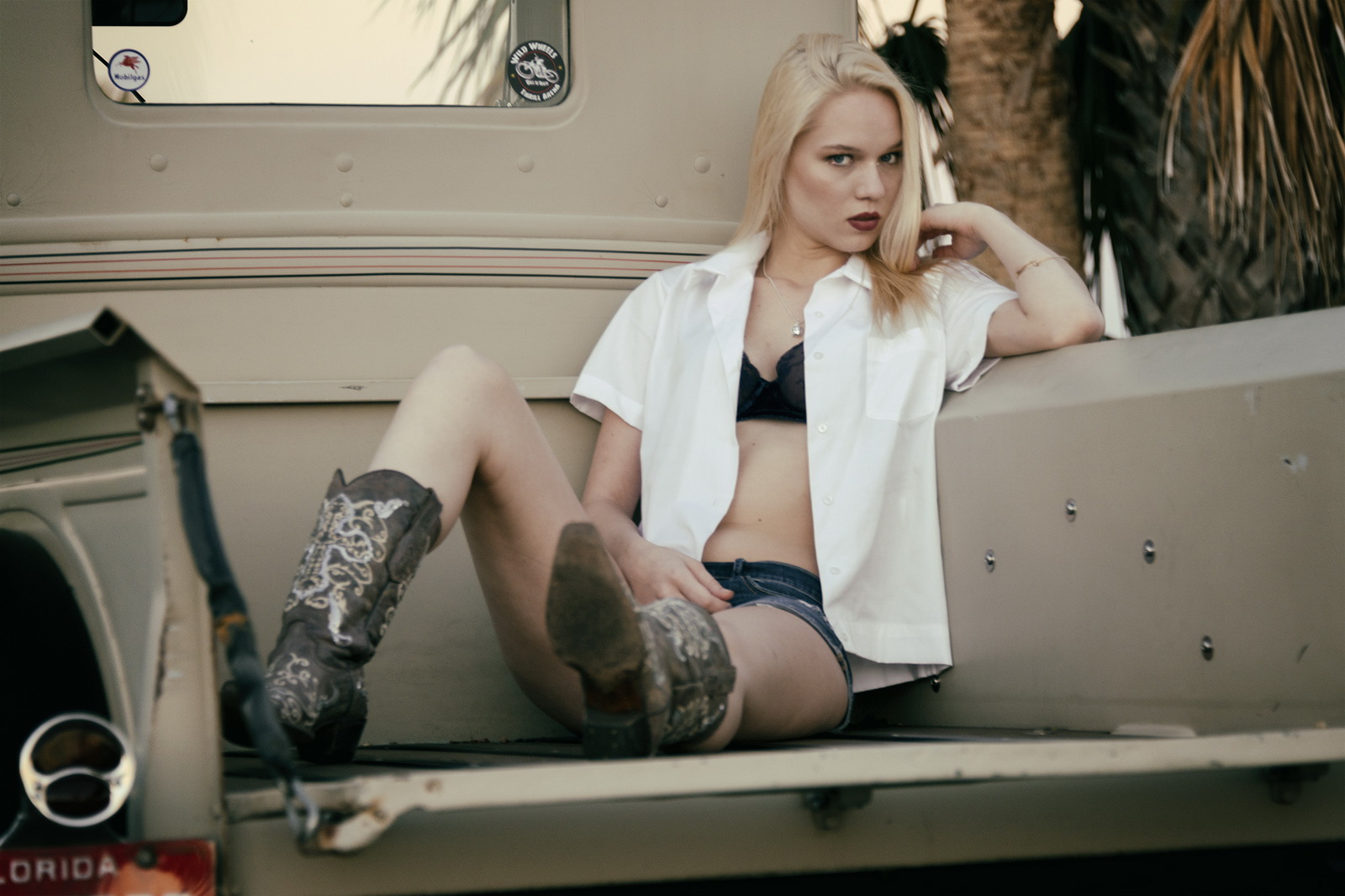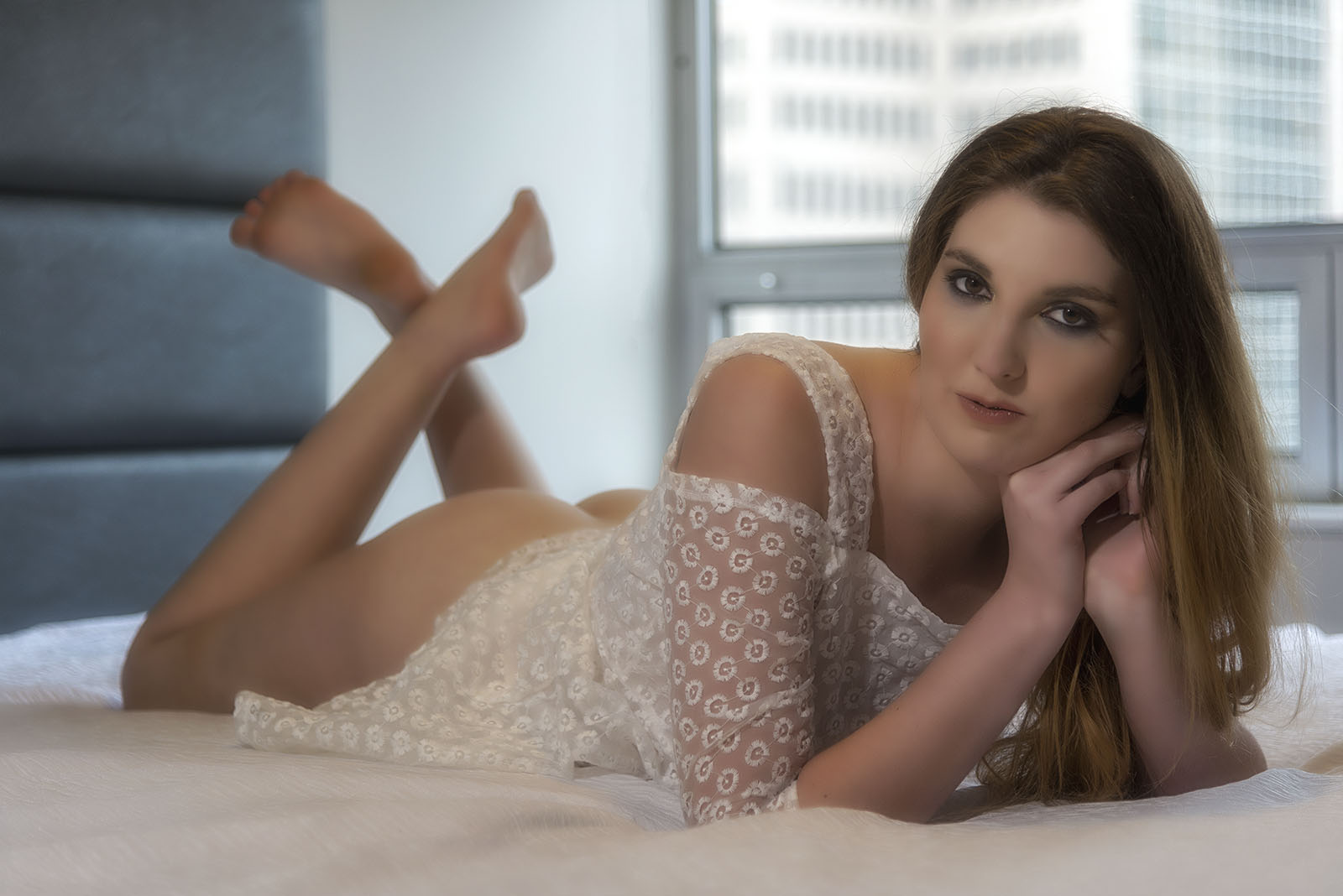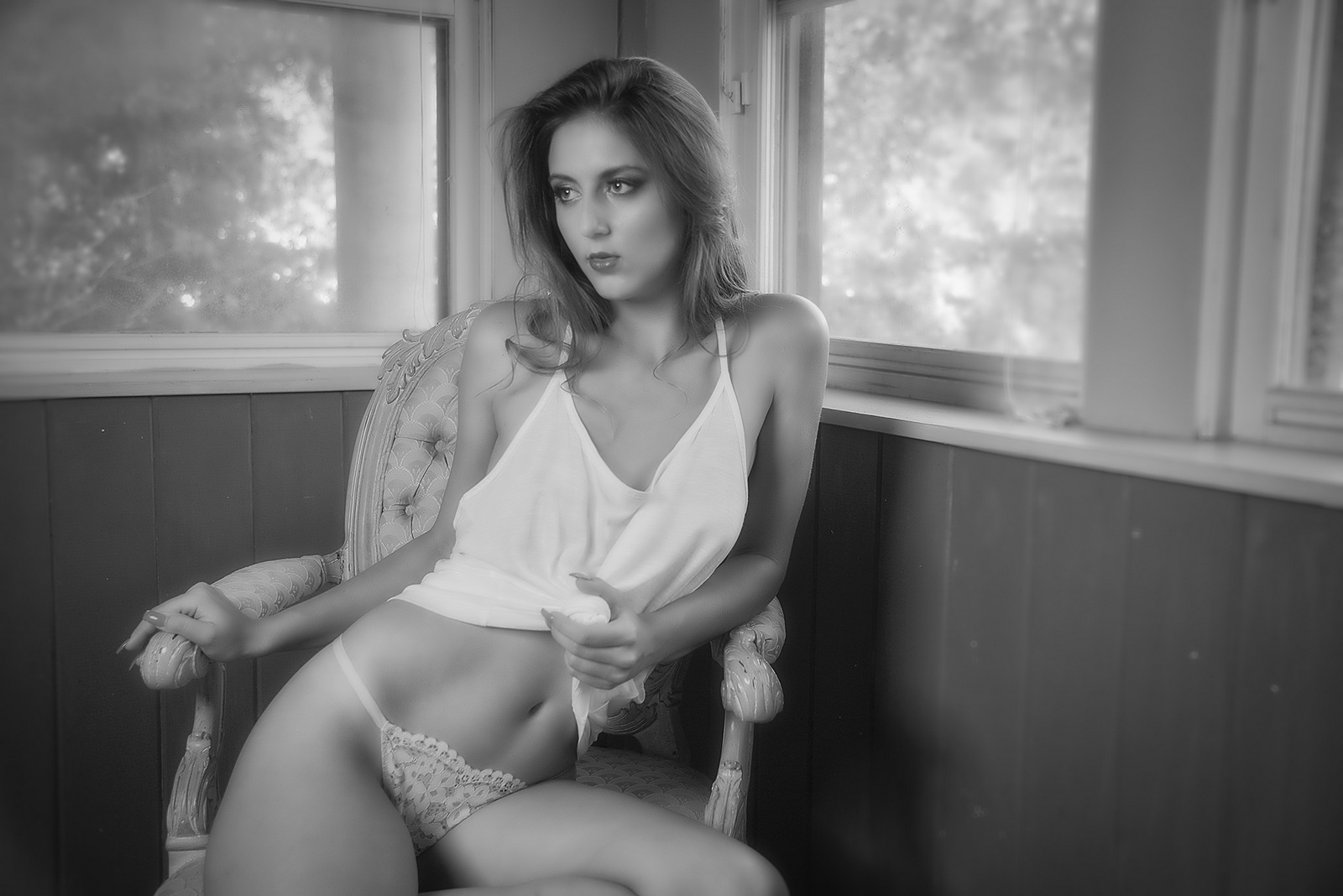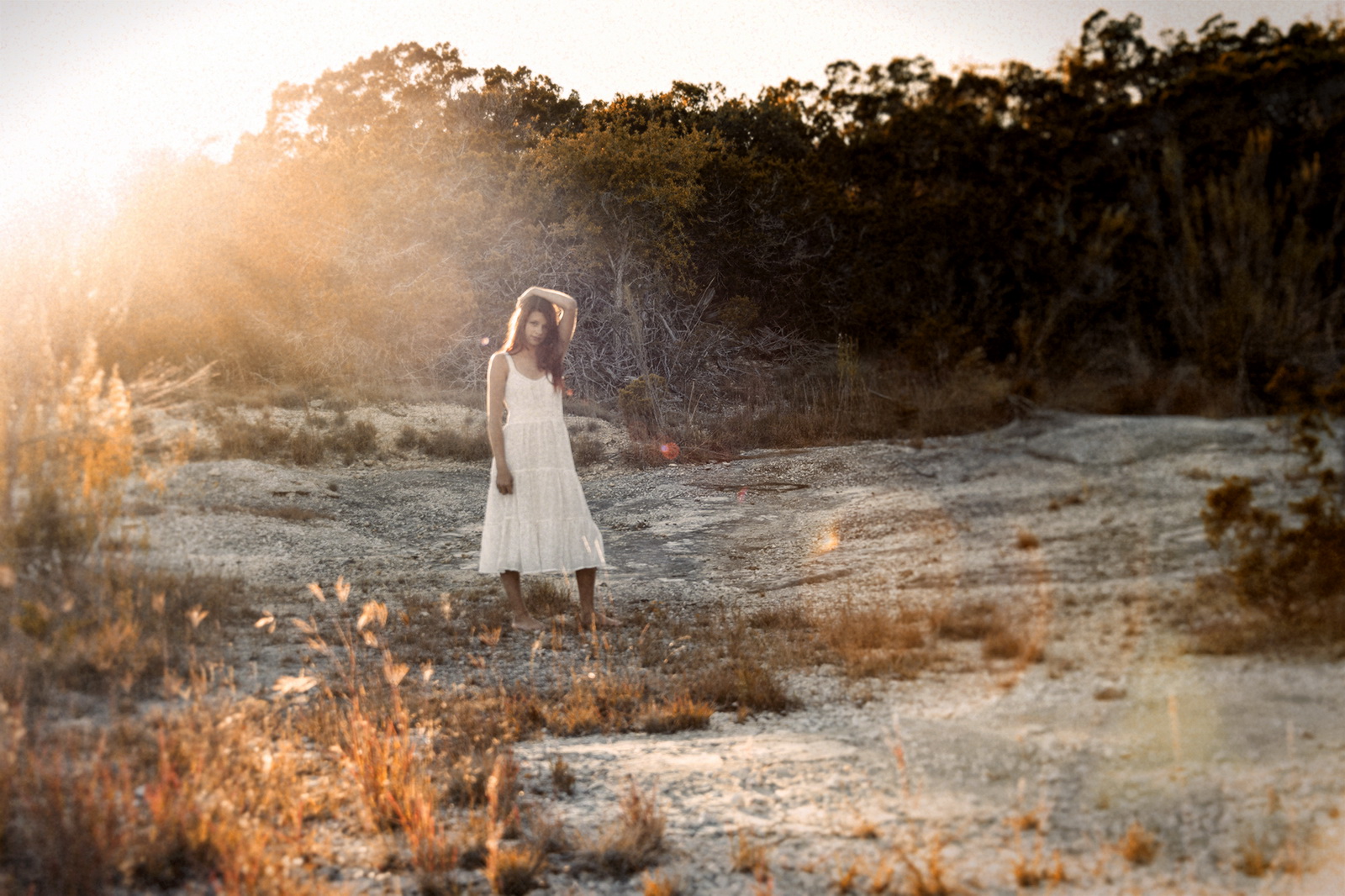 CLASSY, SEXY GLAMOUR / BOUDOIR PHOTO SESSIONS.
Artistic, Intimate On-Location Boudoir/Pin-Up Sessions with professional lighting, backgrounds and props in the comfort of your home, hotel suite or location of your choice. Whether it's the classic, artistic & tasteful Lingerie style, implied nudity or something more sensual your session is custom designed to your own tastes and comfort level to give you the exact amazing portrait results that David's images are known for.
CELEBRATE YOUR SENSUALITY & BEAUTY
Have you ever wanted to have your own set of quality boudoir, pinup, glamour or erotic photographs? It doesn't matter about your age or your body type, you can be the subject of a classy photo shoot and achieve amazing results with a session with internationally published photographer David Slaughter. Now is your turn to be a "Super Model". What a perfect gift for your boyfriend, husband or just for yourself!
Your environment, your home, your comfort, and David's magical "painting with light" techniques equal truly amazing intimate portraits you and your soul-mate will treasure for ages. An Intimate Light Portrait Session with David is truly a unique, fun, and collaborative experience. What a wonderful way to get pampered and feel like a movie star!
Expect a non-traditional, relaxed atmosphere session without feeling rushed, without time limits, and without the standard canned, stiff poses typical of many boudoir photo sessions. A session with David slaughter is truly a unique and rewarding experience.